Everyone has their favourite holiday traditions: the must-watch movies, Christmas songs you have to sing along to while you are decorating a tree. Or maybe it's taking in your local Santa Claus Parade, or baking gingerbread men. In my house, it's all about The Muppets.
Once Santa parades around the streets of Toronto, at the end of November, it is officially Christmas in my house and the first thing I grab is an old VHS copy of Muppet Family Christmas. Sadly, the DVD is hard to come by and long out of print, due to music copyright issues, so my scratchy VHS tape will have to do for now…and the VHS quality adds to the nostalgia of growing up before HD and wide screen TVs.
Muppet Family Christmas is great because it includes all my favourite Jim Henson creations: the Muppet Show gang, Doc, Sprocket and the Fraggles from Fraggle Rock, Muppet Babies, and the Sesame Street crew. Not to mention some token Muppet humour and Christmas carolling as all the Muppets gather to spend the holidays together in the midst of a snowstorm, and makes the perfect film to haul out the holly to.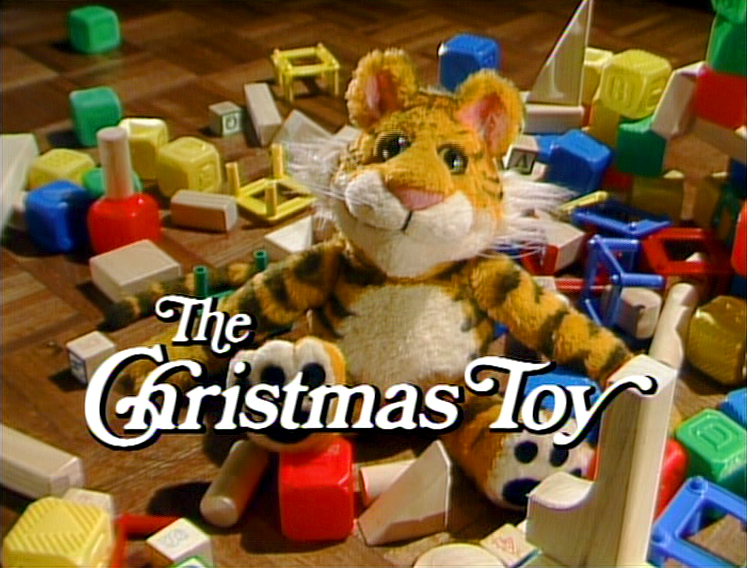 Next on the Muppet Christmas must-watch list is The Christmas Toy, a one-hour special featuring a stuffed tiger named Rugby and his best friend, Mew the catnip-filled cat toy as the toys come to life when their young owners are sleeping. The Christmas Toy doesn't feature the usual Muppet cast of characters, but you'll recognize all the old familiar voices including Dave Goelz, the voice of Gonzo, as Rugby.
An honourable mention also goes out to 1977's Emmet Otter's Jug Band Christmas which is available in a 2-pack DVD with The Christmas Toy. Because who doesn't like a musical otter Muppet family?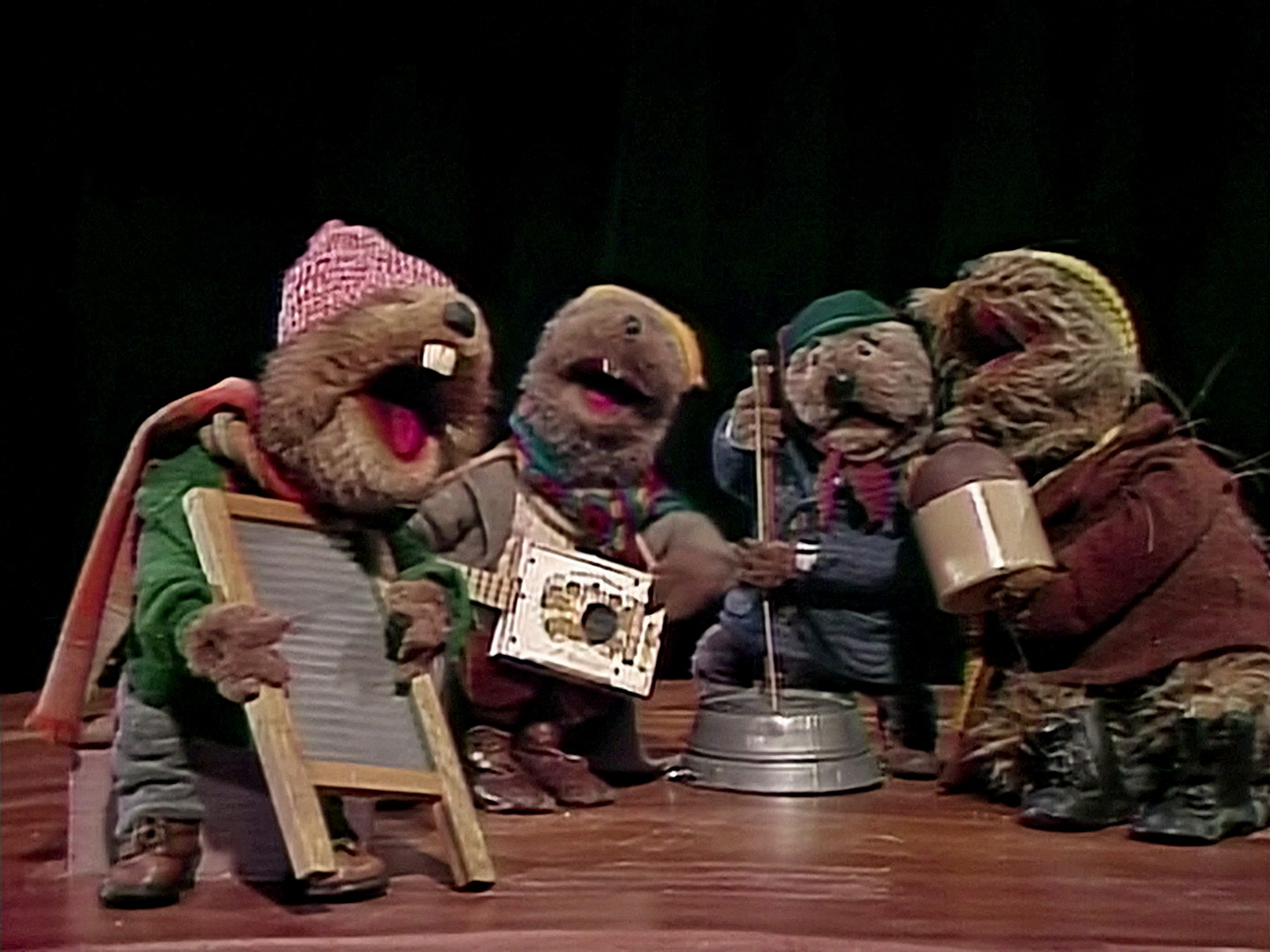 After 2 hours of Muppet Christmas specials, it's time for the main event: The Muppet Christmas Carol. This is a film that will get multiple viewings in the month leading up to Christmas because, well, it's just that festive and fun! Filled with a fantastic performance by Michael Caine as Scrooge and countless Muppets as characters from Charles Dickens' classic story, the movie is full of songs that will get stuck in your head all season. My favourite part: the anonymous Muppet background characters including singing horses, scurrying rabbits, and a family of mice.